Hi, I'm Evan. I'm the Editor in Chief around here.
I am not a personal trainer. You wouldn't look twice at me if you saw me at the beach. I'm not here because I've "unlocked" the secret to getting ripped.
Yes — I am a 35-year-old husband and dad on my own fitness journey, but I still have a long way to go.
What I am is a trained researcher, information gatherer, interview, writer, editor, and journalist. I'll use those skills to bring you the best possible information on your journey to make fitness a permanent part of your life.
I've written for publications like:
Upworthy
Mindbodygreen
Lifehack
Strongerrr
Naughty Nutrition
Healthline
Huffington Post
AskMen
Parents Magazine
Bodybuilding.com
And more!
Trusty Spotter has been featured on: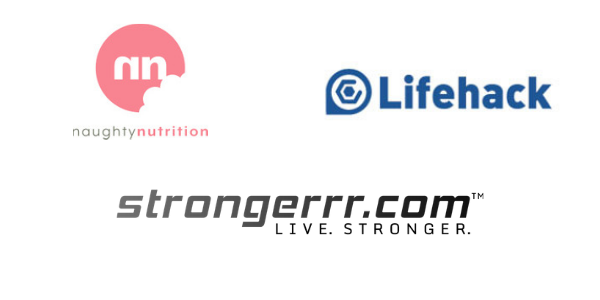 (And I have a Bachelor's degree in Psychology from Towson University, if that means anything to you!)
Email me anytime at trustyspotter (at) gmail (dot) com.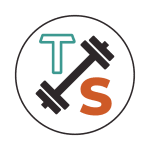 ---
*Note: I may receive customer referral fees from companies mentioned on this website. However, all opinions are my own and based on my own experience and research.